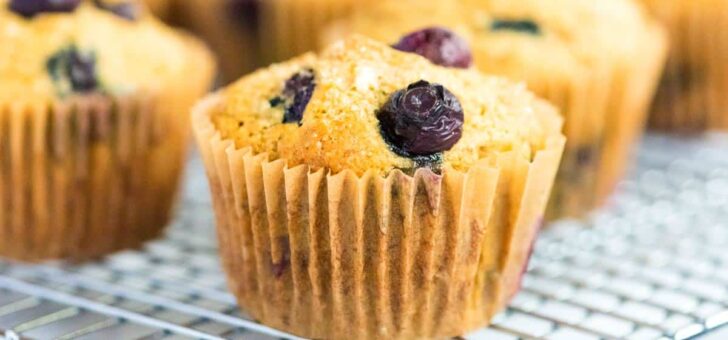 As I've mentioned before, I'm a little picky about white meat chicken.  When it's not cooked just right, I find it can get dry and bland.  I tend to buy chicken legs and chicken thighs, but I've recently learned that my entire family prefers white meat.  In the spirit of making my family happy, I've been experimenting with cooking chicken breasts that are moist and flavorful.
I've found that one secret to a moist and flavorful baked chicken breast is baking it in liquid.  I like cooking chicken breasts in a chicken broth.  The salt and juices from the broth add extra flavor, and the liquid ensures that the meat stays moist.  Also, I make sure to cook the chicken until it is just done.  Overcooked chicken is no one's idea of a tasty dinner.
The other night I baked Italian-style chicken using my new techniques, and my family ate it right up.  The recipe was super simple, so I definitely plan to put this dinner into our regular rotation.
Here's how I made the chicken:
Baked Italian Chicken and Tomatoes (serves 2-4)
Ingredients
2-4 chicken breasts (I used 2 large chicken breasts and cut them in half)
2 roma tomatoes, chopped (or a can of diced tomatoes)
1/2 cup of Italian dressing (or enough to thoroughly coat the chicken and tomatoes)
1/4 cup of chicken broth
I placed the chicken breasts in a square baking dish and poked holes in them with a fork.  I added the tomatoes, Italian dressing, and chicken broth and mixed everything together.  I allowed the chicken to marinate in the fridge for 8 hours (but I think it would be even better to marinate it overnight).  When I was ready to cook the chicken, I preheated the oven to 375 degrees and baked the chicken, covered, for 25-30 minutes.  Then I let the chicken rest for 5 minutes before I served it.
The kids tend to like chicken more if I cut it into little squares and call them "nuggets" (isn't that funny?).  So I cut the chicken up for them, and I allowed them to pick a dipping sauce.  Ranch dressing and honey mustard are our go-to sauces.
My husband and I ate the chicken with bites of the cooked tomatoes.  Everything was juicy and delicious.  Next time, I plan to use canned diced tomatoes (because fresh tomatoes most likely won't be in season) and add some extra Italian seasonings.  This is another recipe that allows you to get creative with the spices.  Garlic, basil, oregano, parsley, and so many other spices would be great with this chicken.  You could even add other vegetables to the mix.  Mushrooms, zucchini and squash come to mind, but I'm sure the options are endless.
If you make this dish, please let me know how it turns out in the comments.  If you get creative with the recipe, share your successes too!